Loads of information. Course is very well taught. Susan is an encyclopedia of knowledge!
Ingrid K. - Canada
This is a fabulous course. I have attended live courses with Susan Johnson and there is so much information that I find it helpful to use the online course as a review. I can pause and repeat if I feel I did not get something. I can also pace myself, take a brake and return to the course refreshed.
Liane V. - United States
It is a great class - fantastic information and wonderful teacher.
Robert P. - United States
This is such a beautifully presented course. Susan is thorough and to the point with her teaching method and tells some very interesting clinical stories to relate back to the material without going off on a tangent as some other presenters can tend to do. Susan has a lovely way of really listening to questions and gives good practical advice. I have loved some of her insights and points about the role of the practitioner and very much appreciate her willingness to share the times when she has made mistakes so that we may learn from them. Thanks Susan for passing this knowledge on; it's priceless.
Savitri W. - Australia
This was a very well organized course with thought provoking lectures and lots of practical clinical information. Susan Johnson's teaching style is easy to follow and I appreciated the interweaving of specific point location videos to help clarify the material. I have been using some of the point combinations I learned in this course with good clinical success.
Mark E. - United States
I watched all of the lessons at least twice and integrated my knowledge into my busy community acupuncture practice. It has really changed the way I practice.
Donna N. - United States
This program is very user friendly. The points are easily incorporated into treating patients with immediate results.
Michelle G. - Canada
Disclaimers:
Accessing Your Series
After checking out, your email address will be sent to Net of Knowledge securely and you will gain instant access to your series. If you do not have a Net of Knowledge account yet, one will be created for you automatically and you will receive an email with a link to set up your password. Log in to your account at netofknowledge.com and start learning!
Series Expiry
This series has a restricted access period, and expires after 1 year. Please be sure to finish it during this time. Once your series expires, you will need to purchase it again if you wish to regain access. CEU requirements must be completed within 1 year from the purchase. During this time, you must view the training and complete any required documents to get your certificate. You must also print and save your certificate for your own records.
Cancellation Policy
Please note we do not offer refunds for our recorded online courses/webinars.
Note
These recordings are available in an online format only; you will not receive a DVD or physical copy of the recording – they are only available to watch on the internet through your online account.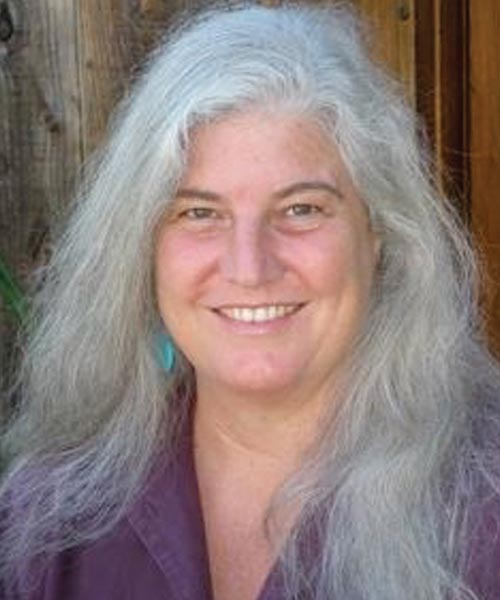 A graduate of the ACTCM, Susan Johnson, L.Ac., has been practicing TCM for over 30 years. She studied extensively with Drs. Miriam Lee and Young Wei Chieh, and teaches Tung's Points internationally.
View full bio