Course Objectives
Understand jing luo as simply spaces in the body
Understand the points as places where change occurs
Realize the channels as real physical spaces that surgeons use and acupuncturists can use in palpation
Understand the Chinese function of organs in biomedical terms
Course Outline
0 hrs - 30 min
Channels are spaces in the body walled by fascia
30 min - 1 hrs
The points are predictable places where the channels change
1 hrs - 1.75 hrs
Palpation can physically reveal what is going on in organ
1.75 hrs - 2.5 hrs
The (Chinese) organs are understandable when energy and hormones are introduced
Excellent course that uses the Western medical lens to view, understand and support ancient TCM principles. Cutting edge research and explanation of TCM channels & organs. Extremely clarifying. Bravo!
Robin G. - United States
Very Amazing course. I am looking forward to more of these in the future.
Vincent H. - Canada
This kind of information should be presented in TCM schools. Its the kind of thing that can make or break a new students understanding of Chinese medicine. As Keown said in the lecture, Chinese medicine has it all, its just a matter of translation, and things aren't always translated well in school, via textbooks and/or via the instructors. This way of explaining things and of relating the Chinese organs and channels to western physiology and anatomy while being respectful of Chinese theories, has the potential to create a much deeper understanding of Chinese medicine as a whole. It's a very inspiring course and gives new life to the Chinese organs and channels I thought I knew all too well, but I really had no clue!
Karen K. - United States
An interesting overview of how fascia exists within the body, how that relates to Chinese medicine, and an additional overview of the commonalities between TCM and biomedicine, including some direct translations.
Corrine W. - Canada
I enjoyed this course and the correlations between acupuncture and western medicine. It was very educational.
Wendy C. - Canada
Disclaimers:
Accessing Your Course
After checking out, your email address will be sent to Net of Knowledge securely and you will gain instant access to your course. If you do not have a Net of Knowledge account yet, one will be created for you automatically and you will receive an email with a link to set up your password. Log in to your account at netofknowledge.com and start learning!
Unlimited Access & CEUS
You will have unlimited access to this course for as long as it is on Net of Knowledge, so that you can keep reviewing and learning from it over the years. CEU requirements must be completed within 1 year from the purchase. During this time, you must view the training and complete any required documents to get your certificate. You must also print and save your certificate for your own records.
Cancellation Policy
Please note we do not offer refunds for our recorded online courses/webinars.
Note
This recording is available in an online format only; you will not receive a DVD or physical copy of the recording – it is only available to watch as a course to watch on the internet through your online account.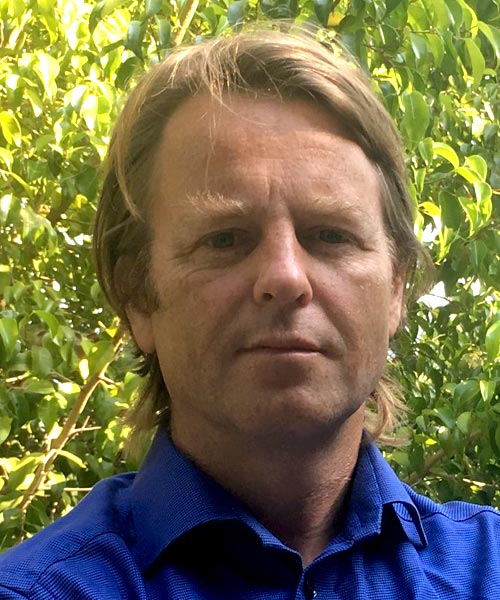 Dan Keown, M.B.Ch.B., B.A., received his medical degree from Manchester University and completed a degree in Chinese Medicine and Acupuncture from the College of Integrated Medicine. A member of the British Acupuncture Council for 10 years, Dr. Keown is
View full bio