Course Objectives
Articulate the basic theory and practice of using essential oils from Chinese medical perspective.
Discuss the unique properties of essential oils including use of notes, effects on the spirit and their relationship with essence.
Understand and discuss the relationship between wei qi, ying qi and yuan qi as a framework for post-natal life dynamics.
Course Outline
0 hrs - 2.5 hrs
Essential oil basics, discussion of wei, ying and yuan qi. Presentation of framework: Survival, Interaction and Differentiation, focus on interaction, meaning and context in life Heart System.
2.5 hrs - 5 hrs
Feeling and Emotion; what's the difference in Chinese medical terms. Creating story, finding meaning in context, the work of the Small Intestine. Anxiety, phobias, presentation of 10 essential oils with Materia Medica information.
5 hrs - 7.5 hrs
Sleep physiology from a Chinese medicine perspective Sleep disorders: insomnia, excessive dreaming, sleep apnea. Discussion of Bladder Channel System. Presentation of 10 essential oils with Materia Medica information.
7.5 hrs - 10 hrs
Stress, peace of mind and healthy interaction Stress-related disorders, Focus on Kidney system and the Will. Discussion of formulation principles and presentation of cases with discussion and formulation for each case.
Disclaimers:
Accessing Your Course
After checking out, your email address will be sent to Net of Knowledge securely and you will gain instant access to your course. If you do not have a Net of Knowledge account yet, one will be created for you automatically and you will receive an email with a link to set up your password. Log in to your account at netofknowledge.com and start learning!
Unlimited Access & CEUS
You will have unlimited access to this course for as long as it is on Net of Knowledge, so that you can keep reviewing and learning from it over the years. CEU requirements must be completed within 1 year from the purchase. During this time, you must view the training and complete any required documents to get your certificate. You must also print and save your certificate for your own records.
Cancellation Policy
Please note we do not offer refunds for our recorded online courses/webinars.
Note
This recording is available in an online format only; you will not receive a DVD or physical copy of the recording – it is only available to watch as a course to watch on the internet through your online account.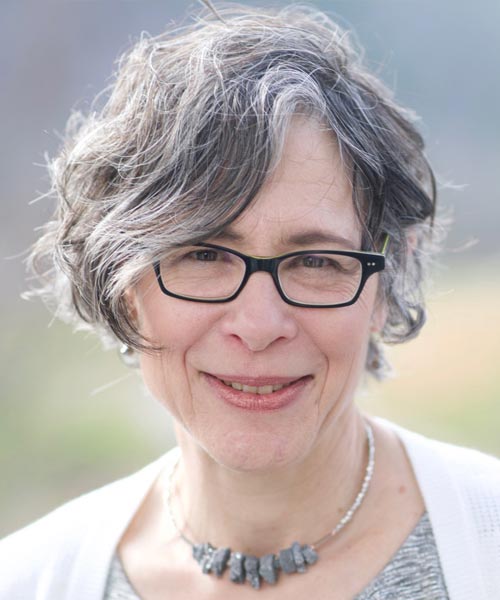 Taught by Josephine Spilka
Josephine Spilka, M.S., L.Ac., has been practicing Classical Chinese Medicine and Buddhist meditation for over 20 years, and is focused on investigating the relationship with essence in its many forms.
View full bio