Course Objectives
To understand basic terms used in ethics and the sub-domain of ethics known as professional ethics.
To understand the basic concepts of medical ethics.
To explore historical medical ethics documents such as the Hippocratic Corpus and Sun Si Miaos On the Absolute Sincerity of Great Physicians
To apply these ethical considerations to real world situations.
Course Outline
0 hrs - 30 min
Introduction and definitions used in ethics.
30 min - 1.5 hrs
The basic concepts of medical ethics and discussion of real world applications.
1.5 hrs - 2 hrs
Discussion of the Tuskegee Syphilis Experiment and its fall out.
2 hrs - 2.5 hrs
Discussion of the Hippocratic Oath and Sun Si Miao's treatise, On the Absolute Sincerity.
2.5 hrs - 3 hrs
Professional codes of ethics and the NCCAOM's Code of Ethics.
3 hrs - 4 hrs
Real world applications of ethical and legal principles.
I would highly recommend this course to all TCM practitioners. Greg presents a new way of thinking (5 elements of ethics) regarding an ethical approach to clinical practice. This model is simple and easily applicable making it very easy to straight away do things within clinic that meet good ethical standards.
Laura W. - Australia
I think Greg is an excellent speaker, well informed on the subject and able to bring his point across. i especially enjoyed the historical references of the course.
Chryssoula N. - United States
This was a clear and valuable learning tool.
Juliena B. - Canada
I found this course on Ethics to be more inclusive in information than I have had previously.
Gwynn C. - United States of America
It made a boring topic relavent and interesting. Would recommend it to all in profession. Great lecturer.
Robin L. - United States
Greg was enthusiastic, and turned what might have been a very dull course into something more interesting.
Corrine W. - Canada
great content, dealing with relevant issues to acupuncturists and herbalists
Michelle C. - Australia
Absolutely brilliant and to the point.
Daniel W. - Australia
Good coverage of the topic of ethics within the health field. Enjoyed how everything was laid out and presented
Radley R. - United States of America
Overall good course explaining most issues concisely
CHRISTINE D. - Australia
Disclaimers:
Accessing Your Course
After checking out, your email address will be sent to Net of Knowledge securely and you will gain instant access to your course. If you do not have a Net of Knowledge account yet, one will be created for you automatically and you will receive an email with a link to set up your password. Log in to your account at netofknowledge.com and start learning!
Unlimited Access & CEUS
You will have unlimited access to this course for as long as it is on Net of Knowledge, so that you can keep reviewing and learning from it over the years. CEU requirements must be completed within 1 year from the purchase. During this time, you must view the training and complete any required documents to get your certificate. You must also print and save your certificate for your own records.
Cancellation Policy
Please note we do not offer refunds for our recorded online courses/webinars.
Note
This recording is available in an online format only; you will not receive a DVD or physical copy of the recording – it is only available to watch as a course to watch on the internet through your online account.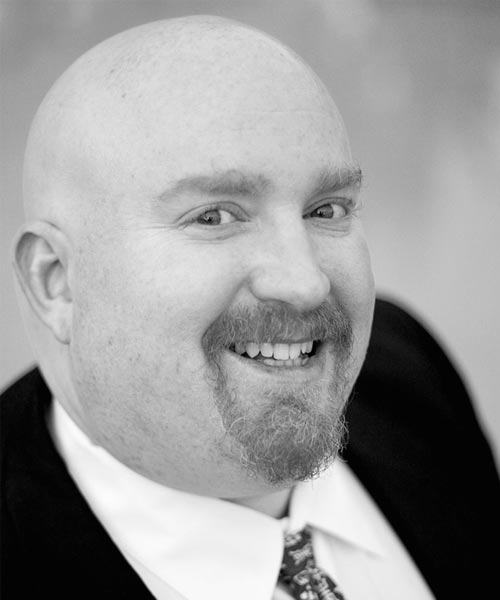 Dr. Greg Sperber is an author and also holds a Masters and Doctor of Acupuncture and Oriental Medicine from Pacific College of Oriental Medicine. He is a professor at PCOM and speaks internationally on TCM business and drug-herb interactions.
View full bio