Course Objectives
Learn the challenges and highlights of running a medical practice, and how to build a roadmap for success.
Learn the 3 stages and 4 flows of business, and what is required at each level to help a practice thrive.
To understand client and sales numbers and build a process to track them and learn the income potentials of the clinic and what is required to reach those levels.
Understand how to navigate, plan, and deal with clinic challenges in a variety of scenarios, and possible solutions for each situation.
Learn strategies to balance both clinic and personal life, and how each aspect can complement the other.
Course Outline
0 hrs - 15 min
Introduce speaker, establish credentials and business experience. First exposure to winning and losing is a normal part of business. Explain the process of identifying where the practitioner is in business, where they want to go and how learning the skill to get them from A to B is a do-able process.
15 min - 30 min
Initial exposure to building coping strategies for difficult times. Presentation of the 3 stages of business and the criteria of each. Focusing on Stage 1 as the largest amount of practitioners leave the profession at this point.
30 min - 45 min
Show clinical math of what revenue looks like with each stage of business. Which demonstrates a good financial living can be made in a clinic, without a large overhead. Teach the two types of clinical income money and "psychic income", give homework for them to write down their key clinical numbers and determine where they are on their map. Review of concepts so far.
45 min - 1 hrs
Teaching of the 4 Clinical Flows and the 3 divisions of each flow, with each division having a "clinical tip", something the practitioner can do or think about in that flow of business. Introduction to the "Why of Business". Closing remarks and encouragement.
"I will re-listen to this class, and other classes of Ward's often, as I create and groom my clinic. I feel much lighter with the journey I have ahead of me, and am now looking forward to this adventure."
Mary B. - United States of America
Disclaimers:
Accessing Your Course
After checking out, your email address will be sent to Net of Knowledge securely and you will gain instant access to your course. If you do not have a Net of Knowledge account yet, one will be created for you automatically and you will receive an email with a link to set up your password. Log in to your account at netofknowledge.com and start learning!
Unlimited Access & CEUS
You will have unlimited access to this course for as long as it is on Net of Knowledge, so that you can keep reviewing and learning from it over the years. CEU requirements must be completed within 1 year from the purchase. During this time, you must view the training and complete any required documents to get your certificate. You must also print and save your certificate for your own records.
Cancellation Policy
Please note we do not offer refunds for our recorded online courses/webinars.
Note
This recording is available in an online format only; you will not receive a DVD or physical copy of the recording – it is only available to watch as a course to watch on the internet through your online account.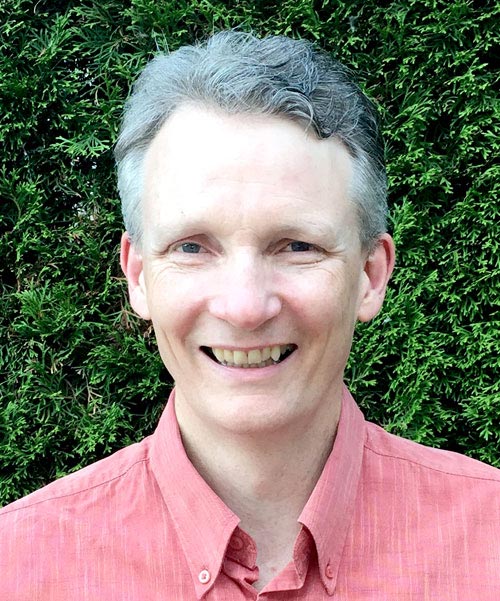 Success in Life and Practice—join Ward on a trip to your success: a business career, a near death accident, and apprenticing for 10 years with a master. His clinic does 2500+ clients with 3 months off a year, since 2008. Learn the processes that work!
View full bio