Course Objectives
Students will learn how to read the signs of sexuality that are apparent in Chinese Facial Diagnosis, within the Five Element framework.
Students will understand the problems with sexual desire, sexual dysfunction, hormal fluctuations, and how they relate to facial features.
Students will understand how treatment plans can benefit the patient both physiologically and psycho-emotionally, and how they relate to the perspective of ancient Daoist alchemy.
Students will have a deeper comprehension of issues surrounding fertility, conception, pregnancy, and reproductive organs, and how they appear and to locate them on the face.
Course Outline
0 hrs - 1.5 hrs
Five elements of the face diagnostic and significance.
1.5 hrs - 3.25 hrs
Five elements of the face continued.
3.25 hrs - 6 hrs
Application of material to Chinese medicine and recorded cases including fertility, sexual function, and solutions.
Lillian Bridges shares a wealth of knowledge from her experience and training as an expert face reader. I always learn so much from her classes.
Rose R. - United States
Lillian is so good to listen to. She talks for an hour but it seems like you can go on and on listenting to her. Many pearls of wisdom passed down.
Kathy K. - Canada
This course was quite informative in regards to recognizing sexual/sensual traits in people, whether it be for clinic and fertility questions or for personal use.
Rita W. - Canada
Disclaimers:
Accessing Your Course
After checking out, your email address will be sent to Net of Knowledge securely and you will gain instant access to your course. If you do not have a Net of Knowledge account yet, one will be created for you automatically and you will receive an email with a link to set up your password. Log in to your account at netofknowledge.com and start learning!
Unlimited Access & CEUS
You will have unlimited access to this course for as long as it is on Net of Knowledge, so that you can keep reviewing and learning from it over the years. CEU requirements must be completed within 1 year from the purchase. During this time, you must view the training and complete any required documents to get your certificate. You must also print and save your certificate for your own records.
Cancellation Policy
Please note we do not offer refunds for our recorded online courses/webinars.
Note
This recording is available in an online format only; you will not receive a DVD or physical copy of the recording – it is only available to watch as a course to watch on the internet through your online account.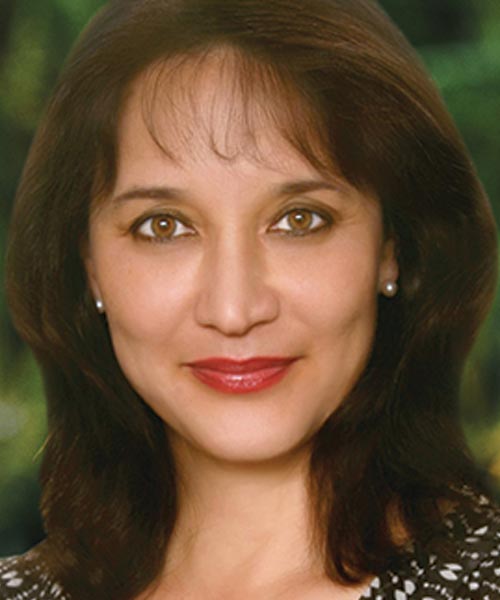 Taught by Lillian Bridges
An authority on Face Reading and Diagnosis, Lillian Bridges has been teaching for over 30 years on the topic, and is the founder of The Lotus Institute. She is a featured speaker worldwide.
View full bio