Course Objectives
Learn the function of mitochondria and how they can be understood as a potential aspect of Qi.
Be able to speak about evidence from scientific research that links mitochondria and TCM.
Learn how TCM/TCVM modalities support the mitochondria.
Course Outline
0 hrs - 30 min
Function of the Mitochondria as an aspect of Qi
30 min - 1 hrs
Mitochondrial function
1 hrs - 1.5 hrs
What is Qi in the aspect of TCM and at a cellular level
1.5 hrs - 2 hrs
Factors that support and damage the mitochondria
2 hrs - 2.5 hrs
Review and Conclusion
great Information, you can dive deeply into the scientific Background of Qi which is relating to mitochondria. You get a good overview of Qi flow and classification with analogue to scientific cell relevance. And on top you get some useful and very advanced Information About some herbs. Great course
Viktoria N. - Germany
I will look for presentations by Dr Bailey at future conferences.
Barbara L. - United States
Besides of the way it was presented, the material is a great bridge of comunication between TCM and Western science. we have to combine the information and produce a wider explanations to use the knowledge of both sides of medicine
Manuel C. - United States of America
Loved the connection between eastern and western medical descriptions of Qi and Mitochondria! Hilary P, USA.
Hilary P. - United States of America
great overview of mitochondria, cellular biology and TCM
Kyle M. - Canada
Disclaimers:
Accessing Your Course
After checking out, your email address will be sent to Net of Knowledge securely and you will gain instant access to your course. If you do not have a Net of Knowledge account yet, one will be created for you automatically and you will receive an email with a link to set up your password. Log in to your account at netofknowledge.com and start learning!
Unlimited Access & CEUS
You will have unlimited access to this course for as long as it is on Net of Knowledge, so that you can keep reviewing and learning from it over the years. CEU requirements must be completed within 1 year from the purchase. During this time, you must view the training and complete any required documents to get your certificate. You must also print and save your certificate for your own records.
Cancellation Policy
Please note we do not offer refunds for our recorded online courses/webinars.
Note
This recording is available in an online format only; you will not receive a DVD or physical copy of the recording – it is only available to watch as a course to watch on the internet through your online account.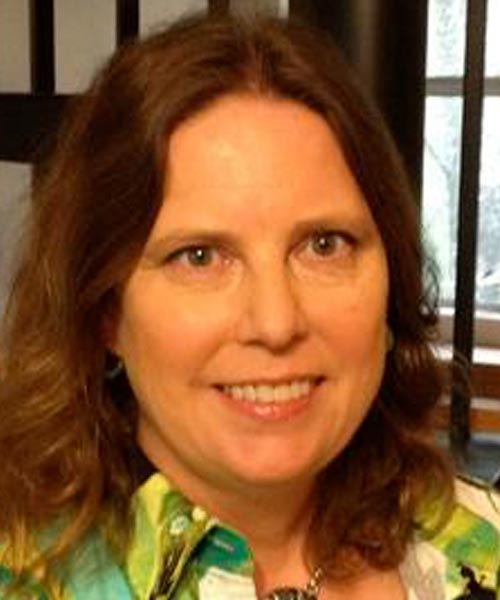 Dr. Patricia Baley, DVM, PhD, CVA, CVH, FAAVA, is a certified veterinary acupuncturist and is a graduate of Texas A&M University's School of Veterinary Medicine.
View full bio