Course Objectives
Manage and understand some of the emotions and cognition drives in stressful times (why do we freak out and what to do about it).
Understand the basic financial building blocks to financial independence and how to build a simple financial plan.
Learn Marketing strategies during stressful events and how to connect to patients and win them for life.
What has worked since returning to work and what to avoid at all cost.
Course Outline
0 hrs - 15 min
Brief introduction, then introduce perspective, mindset, resilience, positive memory triggers.
15 min - 30 min
How lack of perspective and failing to notice will keep us stuck. How the adrenal response affect us and what we can do about it. How to build out your day-timer for mental stability.
30 min - 45 min
Basics of financial planning. Build a financial plan, have short and long term goals, build an emergency fund, how to achieve financial independence. How to use the "Jars". Introduction to marketing and the separation on how you also run a business.
45 min - 1 hrs
Three levels of a business and what to do in each. How to continue your practice, even if it's closed. How to market for the short and long game. What to avoid in your marketing. How to get a lot of referrals.
1 hrs - 1.5 hrs
Things I have learned after I re-opened my clinic. The importance of implementing procedures and policies reflective of your Colleges regulations. How to language these to your clients and why that is important. My introduction from John Stan.
Disclaimers:
Accessing Your Course
After checking out, your email address will be sent to Net of Knowledge securely and you will gain instant access to your course. If you do not have a Net of Knowledge account yet, one will be created for you automatically and you will receive an email with a link to set up your password. Log in to your account at netofknowledge.com and start learning!
Unlimited Access & CEUS
You will have unlimited access to this course for as long as it is on Net of Knowledge, so that you can keep reviewing and learning from it over the years. CEU requirements must be completed within 1 year from the purchase. During this time, you must view the training and complete any required documents to get your certificate. You must also print and save your certificate for your own records.
Cancellation Policy
Please note we do not offer refunds for our recorded online courses/webinars.
Note
This recording is available in an online format only; you will not receive a DVD or physical copy of the recording – it is only available to watch as a course to watch on the internet through your online account.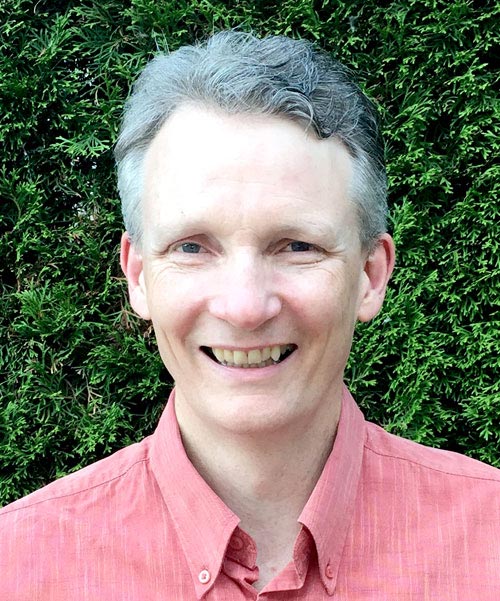 Success in Life and Practice—join Ward on a trip to your success: a business career, a near death accident, and apprenticing for 10 years with a master. His clinic does 2500+ clients with 3 months off a year, since 2008. Learn the processes that work!
View full bio