Course Objectives
Adding depth to an English-speaking practitioner's understanding of the vocabulary and phraseology of Chinese medicine.
Explaining cryptic aphorisms, mistranslations, and the error accumulations of centuries.
Introducing the implications of channel theory from an electromagnetic, 21st century perspective.
Course Outline
0 hrs - 15 min
Word-based communications between doctors versus talking with non-doctors and patients (translator confusion).
Differences between historical use of code words and medical use of code words.
15 min - 30 min
Various meanings of Yin and Yang in different contexts.
30 min - 45 min
Discussion on how scholarly writing can be cryptic.
Infinite possibilities: The example of Lung-Phlegm in Liver.
45 min - 1 hrs
Overview of highly specific translations and meanings.
Excellent course and book. I love Dr. Janice's writing style, as if she were explaining these concepts in person in simple language.
Sandy A. - Canada
Great presentation, I can't wait to see the rest of her courses.
Lucinda K. - United States
Thank you for clarifying that this language we're taught is really just code. It makes so much more sense...
Rita W. - Canada
This is such a refreshing and illuminating perspective on Chinese Medicine. It has already clarified many doubts and confusion around diagnostic terms and patterns we use to describe an imbalance in the system.
Janet S. - United States
If you really want to understand Chinese medicine, listen to this content.
Suzanne G. - Canada
Good presentation. Teacher is engaging and presents material in a clear way. Definitely adding to my depth and breadth of understanding of Chinese medicine language. I am now thinking more deeply about my diagnoses...like what they actually mean rather than just slapping down a diagnosis based the signs and symptoms. Stimulating to my thought processes!
Emily H. - United States
I found it informative, enjoyable, and readily applicable to my work life.
Sarah S. - United States
Disclaimers:
Accessing Your Course
After checking out, your email address will be sent to Net of Knowledge securely and you will gain instant access to your course. If you do not have a Net of Knowledge account yet, one will be created for you automatically and you will receive an email with a link to set up your password. Log in to your account at netofknowledge.com and start learning!
Unlimited Access & CEUS
You will have unlimited access to this course for as long as it is on Net of Knowledge, so that you can keep reviewing and learning from it over the years. CEU requirements must be completed within 1 year from the purchase. During this time, you must view the training and complete any required documents to get your certificate. You must also print and save your certificate for your own records.
Cancellation Policy
Please note we do not offer refunds for our recorded online courses/webinars.
Note
This recording is available in an online format only; you will not receive a DVD or physical copy of the recording – it is only available to watch as a course to watch on the internet through your online account.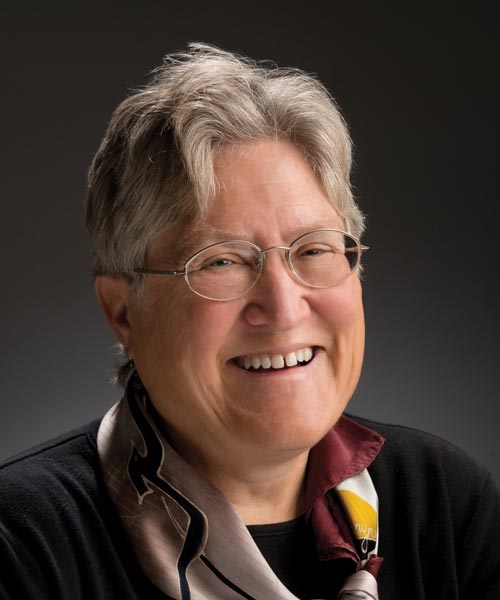 Taught by Janice Walton-Hadlock
Janice Walton-Hadlock, DAOM, L.Ac., is a professor at Five Branches University, and specializes in Channel Theory, Yin Tui Na, Psychology and Counseling; she is the founder of the Parkinson's Recovery Project, and is an author on topics relating to Chann
View full bio