Course Objectives
Understand embryology creates the connections in the body
Fascia is the structural building block
Qi moves in the spaces in tissues
Morphogens and organizing centres are Western medical homologues for Qi and points
Chinese acupuncture theory is embryology
Course Outline
0 hrs - 15 min
Problems reconciling East and West
15 min - 30 min
What are channels and Qi?
30 min - 45 min
Understanding embryology as the answer
45 min - 1 hrs
The channels and Qi visualized
Loved that he gave a clear picture of what is happening in the body. Great, lively, enthusiastic to listen to and love the sense of humour combined with high science.
Kathy K. - Canada
Absolutely amazing connection between the human body and understanding of Chinese Medical theory.
Teresa H. - Canada
Great course and amazing information to bridge the gap between eastern theory and western thinking. LOVED it.
Rita W. - Canada
Five out of five! Dan is entertaining and concise in his delivery of information. But weve only scratched the surface. Let's learn on!
Corrine W. - Canada
Riveting,delightful and spot on.
Stephanie W. - United States
Daniel Keown is a very enthusiastic and energetic speaker who infuses humour and stories into his teaching style. I really enjoyed this course and would like to see more courses presented by him.
Wendy C. - Canada
This is tremendously important work. David Keown takes the language of Channel Theory and the visual artifacts of surgery and makes it clear that we have concrete ways to understand what we are doing when we are practicing acupuncture. Not only does Dr. Keown demystify acupuncture, he shows how important it is that surgeons and acupuncturists learn from one another in order to practice the best medicine possible for our patients.
Erica T. - United States
This course helps to merge western and eastern concepts of the body.
Susan D. - United States
Very informative, I'll definitely be reading his book after watching this lecture!
Veronica T. - United States
Disclaimers:
Accessing Your Course
After checking out, your email address will be sent to Net of Knowledge securely and you will gain instant access to your course. If you do not have a Net of Knowledge account yet, one will be created for you automatically and you will receive an email with a link to set up your password. Log in to your account at netofknowledge.com and start learning!
Unlimited Access & CEUS
You will have unlimited access to this course for as long as it is on Net of Knowledge, so that you can keep reviewing and learning from it over the years. CEU requirements must be completed within 1 year from the purchase. During this time, you must view the training and complete any required documents to get your certificate. You must also print and save your certificate for your own records.
Cancellation Policy
Please note we do not offer refunds for our recorded online courses/webinars.
Note
This recording is available in an online format only; you will not receive a DVD or physical copy of the recording – it is only available to watch as a course to watch on the internet through your online account.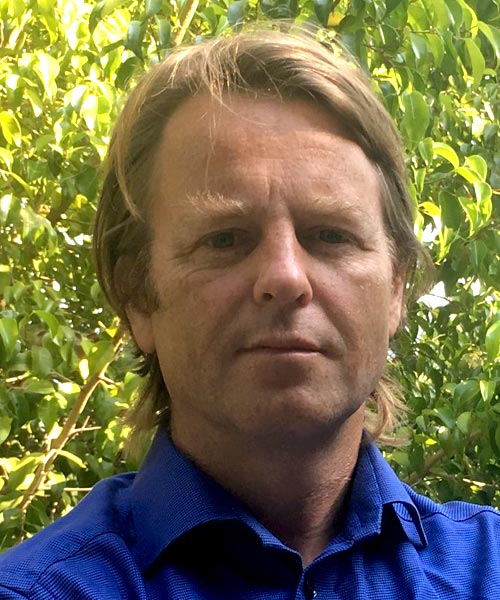 Dan Keown, M.B.Ch.B., B.A., received his medical degree from Manchester University and completed a degree in Chinese Medicine and Acupuncture from the College of Integrated Medicine. A member of the British Acupuncture Council for 10 years, Dr. Keown is also an author on topics relating to TCM and western medicine.
View full bio