Course Objectives
Learn how to treat PTSD with Saam Acupuncture Kidney/ San Jaio combination
Learn how to treat Piriformis Syndrome with Kinetic Acupuncture
Learn to meditate on the acupuncture points of Saam Acupuncture
Learn how to utilize Dr. John Sarno's 'Unconsious Rage' with Saam's Heart/ Gall Bladder B+ combination
Course Outline
0 hrs - 15 min
Learn about Meditation on the Acupuncture Points and how 'Fear is a Physical Disease which resides in the Kidneys'
15 min - 30 min
Learn about muscle tendon pathology which occurs when knots are present in a muscle.
30 min - 45 min
Learn the Kidney / San Jaio harmonized combination points, the tonfication combinations and breathing exercises.
45 min - 1 hrs
Learn about Dr. John Sarno's 'Unconscious Rage' and it's similarities to Saam Acupuncture's "Revolutionary Rage'. Learn how to treat using Saam Acupuncture's Heart/ Gall Bladder B+ combination.
1 hrs - 1.25 hrs
Learn how to recognize "Qi' in Myoclonus Syndrome.
1.25 hrs - 1.5 hrs
Learn how cold affects the muscle shortening process and how the patient may self inflict themselves with pain through self exposure to cold.
1.5 hrs - 1.75 hrs
Learn how PTSD affects the consciousness through the military examples of 'reliving the event' and 'avoiding the point of trauma' such as avoiding an intersection where a traffic accident may have occurred.
1.75 hrs - 2 hrs
Learn how to distinguish Piriformis Syndrome from Sciatica caused by a bulging or herniated disc.
Disclaimers:
Accessing Your Course
After checking out, your email address will be sent to Net of Knowledge securely and you will gain instant access to your course. If you do not have a Net of Knowledge account yet, one will be created for you automatically and you will receive an email with a link to set up your password. Log in to your account at netofknowledge.com and start learning!
Unlimited Access & CEUS
You will have unlimited access to this course for as long as it is on Net of Knowledge, so that you can keep reviewing and learning from it over the years. CEU requirements must be completed within 1 year from the purchase. During this time, you must view the training and complete any required documents to get your certificate. You must also print and save your certificate for your own records.
Cancellation Policy
Please note we do not offer refunds for our recorded online courses/webinars.
Note
This recording is available in an online format only; you will not receive a DVD or physical copy of the recording – it is only available to watch as a course to watch on the internet through your online account.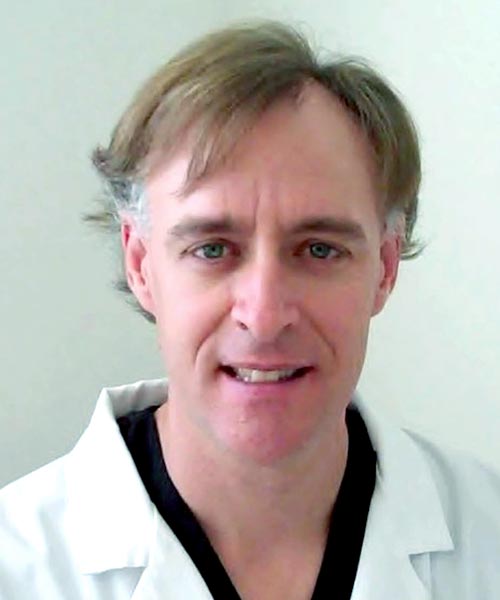 Evan Mahoney is a Doctor of Acupuncture and Oriental Medicine. Author of the Saam Medical Meditation Book series and Korean Kinetic Acupuncture Trigger Point Acupuncture series.
View full bio