Course Objectives
Gain an overview of the Four Seasons
Acquire practical and clinical knowledge of basic lifestyle choices that connect with the Four Seasons
Learn how to utilize organ clock time in daily life and for treatments
Course Outline
0 hrs - 15 min
Overview of Four Seasons/farmer's seasons
15 min - 30 min
Discussion on Five Elements
30 min - 45 min
Different ways to use Gou Qi Zi with the seasons
45 min - 1 hrs
Discussion on Organ clock time
An excellent presenter - very clear and to the point as well as engaging. I would love to see a live seminar by Christine.
Elise B. - New Zealand
I liked the course a lot as it was very informative and easy to listen to.
Allison M. - Canada
This course was very informative. I've learned a lot of useful tips and simple habits for daily life that will make a difference in my health and that of my patients. Thank you.
Rita W. - Canada
Christine is a knowledgeable and entertaining speaker. She shares a wealth of information in a very short time.
Teresa C. - Canada
Nice intro to the seasons.
Holly K. - United States of America
So wonderful to receive beautiful information and knowledge.
Rebecca A. - United States of America
Disclaimers:
Accessing Your Course
After checking out, your email address will be sent to Net of Knowledge securely and you will gain instant access to your course. If you do not have a Net of Knowledge account yet, one will be created for you automatically and you will receive an email with a link to set up your password. Log in to your account at netofknowledge.com and start learning!
Unlimited Access & CEUS
You will have unlimited access to this course for as long as it is on Net of Knowledge, so that you can keep reviewing and learning from it over the years. CEU requirements must be completed within 1 year from the purchase. During this time, you must view the training and complete any required documents to get your certificate. You must also print and save your certificate for your own records.
Cancellation Policy
Please note we do not offer refunds for our recorded online courses/webinars.
Note
This recording is available in an online format only; you will not receive a DVD or physical copy of the recording – it is only available to watch as a course to watch on the internet through your online account.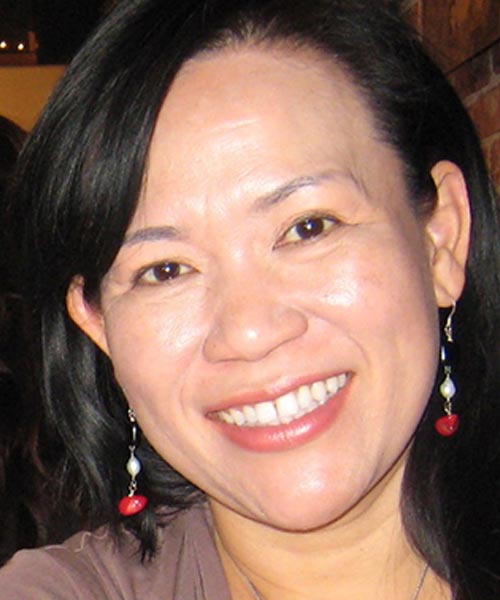 Taught by Christine Chang
Dr. Christine Chang, DAOM, specializes in herbal formulas and Chinese nutrition, and brings this expertise to her private practice as well as serving as a faculty member at Emperor's College of Traditional Oriental Medicine. She is also the interpreter for the lectures of Dr. Wei Chieh Young.
View full bio