Course Objectives
Students will gain additional familiarity with the usage of moxa
Students will learn precautions on various applications of moxa
Students will become familiar with the common Japanese application of o'kyu moxa
Course Outline
0 hrs - 30 min
Source, production, and grades of moxa will be covered
30 min - 1 hrs
Applications and precautions of moxa
Holly is an excellent teacher with a wealth of clinical experience. The video is well set up with clear demonstrations on the use of moxa.
Mary D. - Canada
A surprising amount of useful information provided in a short and concise format. Totally well produced video without so much as a wasted moment, unlike so many other distance learning courses. Fantastic!!! Definitely going to take my moxa treatment more seriously as therapy in the clinic.
Anne K. - United States
Holly Guzman is one of my favourite instructors. She always shares practical knowledge you can put to use right away.
Andrea H. - Canada
This course was great to show when and why to use moxa and how to do so safely.
Allison M. - Canada
Exceptionally detailed and clearly articulated, this course provides a great deal of information. It surpassed my expectations and rekindled my love of moxa!
Andrea C. - United States of America
A fantastic informative concise course. Holly has had extensive experience and provides great videos of the techniques and tools she discusses! Thank you
Joanne H. - Australia
This is a fantastic course! Short, precise, very helpful information that will help practitioners to offer needle free treatment for their patients as well as themselves. This instruction allows you to easily teach patients to treat themselves easily and effectively in midst of a pandemic that often prevents patients from being able t physically come into the office. This therapy could easily be incorporated into tele-medicine appointments.
Rebecca K. - United States of America
Holly is a wonderful teacher. The class is detailed and also, digestible. If you want to deepen your understanding of the moxa, I highly recommend it.
Sarah Samaya C. - United States
Holly is a blessing to our field, I feel privileged to know and learn from her work. I look forward to more e learning opportunities with her.
Therese P. - United States
Disclaimers:
Accessing Your Course
After checking out, your email address will be sent to Net of Knowledge securely and you will gain instant access to your course. If you do not have a Net of Knowledge account yet, one will be created for you automatically and you will receive an email with a link to set up your password. Log in to your account at netofknowledge.com and start learning!
Unlimited Access & CEUS
You will have unlimited access to this course for as long as it is on Net of Knowledge, so that you can keep reviewing and learning from it over the years. CEU requirements must be completed within 1 year from the purchase. During this time, you must view the training and complete any required documents to get your certificate. You must also print and save your certificate for your own records.
Cancellation Policy
Please note we do not offer refunds for our recorded online courses/webinars.
Note
This recording is available in an online format only; you will not receive a DVD or physical copy of the recording – it is only available to watch as a course to watch on the internet through your online account.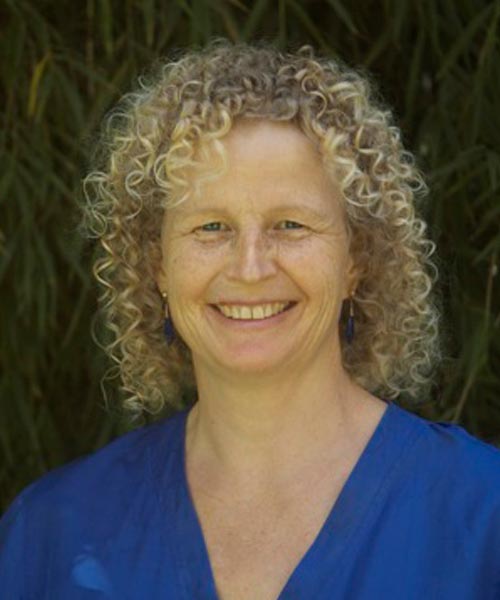 Having started her studies as a teenager, Holly Guzman, O.M.D., L.Ac., has been devoted to studying and practicing TCM for most of her life. Holly was part of the first graduating class of ACTCM; in addition to her private practice, she lectures internationally, teaches at Five Branches University, and is a contributing author to several health texts.
View full bio