Course Objectives
The student will learn classical origins of formulas to treat Internal conditions and also the use of Topical Applications, their ingredients, and applications.
Students will learn the contrasting and comparison elements depending on component ingredients.
For each formula in the handout, students will learn the formula name, source classical text and date, author; they will also learn the herbal ingredients in English, Chinese characters, and pinyin with tones.
Course Outline
0 hrs - 1 hrs
Internal (6)— huo luo xiao ling dan; jin gu die shang wan - 1; jin gu die shang wan - 2; qi li san; shao yao gan cao tang; yan hu suo zhi tong wan; yun nan bai yao
1 hrs - 2 hrs
Topical Applications (6) — die da yao jing; die da zhi tong gao; jing wan hong; shang shi bao zhen gao; yunnan bai yao; zheng gu shui
Very relevant clinical information from a skilled herbal practitioner.
Mark E. - United States
I am an acupuncturist who took this course to learn a bit about herbs. I am prescribed herbs by my TCM practitioner. This course is giving me a better understanding of what the herbs Im taking are doing. And I found out that Jake feels it is safe for practitioners like myself to prescribe herbs found in classes 6,7 and 8. This is exciting. I found Jake to be an incredible source of knowledge on the topic of herbs. I am so happy I had this chance to study with someone with such an extensive lifetime of experience with herbs.
Mary D. - Canada
I always value Jake Fratkin's courses because he is a practicing clinician. Combining academics with life long clinical experience is always a stronger approach than courses given by those who are primarily lecturers or theoretical specialists.
William D. - Canada
Disclaimers:
Accessing Your Course
After checking out, your email address will be sent to Net of Knowledge securely and you will gain instant access to your course. If you do not have a Net of Knowledge account yet, one will be created for you automatically and you will receive an email with a link to set up your password. Log in to your account at netofknowledge.com and start learning!
Unlimited Access & CEUS
You will have unlimited access to this course for as long as it is on Net of Knowledge, so that you can keep reviewing and learning from it over the years. CEU requirements must be completed within 1 year from the purchase. During this time, you must view the training and complete any required documents to get your certificate. You must also print and save your certificate for your own records.
Cancellation Policy
Please note we do not offer refunds for our recorded online courses/webinars.
Note
This recording is available in an online format only; you will not receive a DVD or physical copy of the recording – it is only available to watch as a course to watch on the internet through your online account.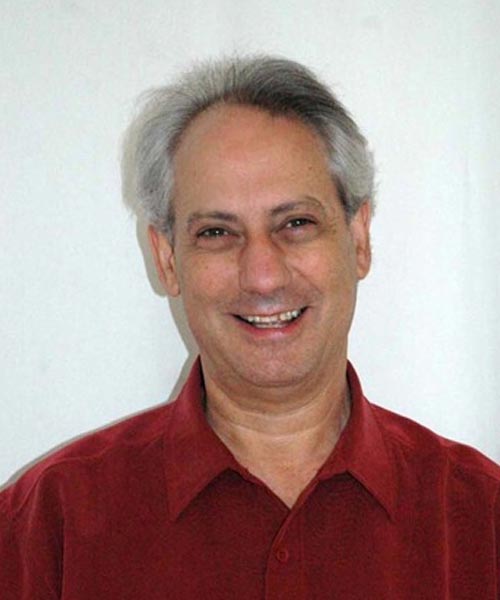 Jake Paul Fratkin, OMD, L.Ac., specializes in Chinese herbal medicine and Japanese acupuncture; a recipient of the Acupuncturist of the Year award, he maintains a private practice, teaches internationally, and is the author of several books on TCM and Ch
View full bio