Course Objectives
The student will study and differentiate three herbal formulas that treat lung yin deficiency.
The student will study and differentiate four herbal formulas that treat lung fire.
The student will study and differentiate two herbal formulas that treat lung phlegm-heat.
Course Outline
0 hrs - 45 min
Lung Heat or Fire (4) — huang lian shang qing pian; li fei tang; qing fei yi huo pian; qing zao jiu fei wan
45 min - 1.25 hrs
Lung Phlegm-Heat (2) — ning sou wan; qing qi hua tan wan
1.25 hrs - 2 hrs
Lung Phlegm-Damp (5) — ban xia hou po tang; chuan ke wan; qi guan yan wan; su zi jiang qi tang; xing su yin
I always find Jake Fratkin to be an excellent teacher and easy to listen to.
Joyce S. - United States
I always value Jake Fratkin's courses because he is a practicing clinician. Combining academics with life long clinical experience is always a stronger approach than courses given by those who are primarily lecturers or theoretical specialists.
William D. - Canada
For someone who is completely lost with Chinese herbology, Dr. Fratkin makes it understandable in small workable chunks. I am confident in my ability to suggest herbs to my patients who come in with colds, coughs, sinus conditions. I am looking forward to moving forward with the courses.
Elaine R. - Canada
All of Jake Fratkin's courses are worth your investment
william d. - Canada
Disclaimers:
Accessing Your Course
After checking out, your email address will be sent to Net of Knowledge securely and you will gain instant access to your course. If you do not have a Net of Knowledge account yet, one will be created for you automatically and you will receive an email with a link to set up your password. Log in to your account at netofknowledge.com and start learning!
Unlimited Access & CEUS
You will have unlimited access to this course for as long as it is on Net of Knowledge, so that you can keep reviewing and learning from it over the years. CEU requirements must be completed within 1 year from the purchase. During this time, you must view the training and complete any required documents to get your certificate. You must also print and save your certificate for your own records.
Cancellation Policy
Please note we do not offer refunds for our recorded online courses/webinars.
Note
This recording is available in an online format only; you will not receive a DVD or physical copy of the recording – it is only available to watch as a course to watch on the internet through your online account.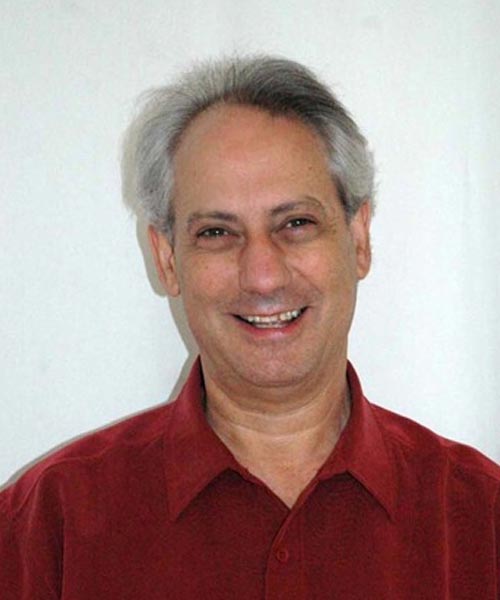 Jake Paul Fratkin, OMD, L.Ac., specializes in Chinese herbal medicine and Japanese acupuncture; a recipient of the Acupuncturist of the Year award, he maintains a private practice, teaches internationally, and is the author of several books on TCM and Ch
View full bio