Course Objectives
Understand the physiological basis of infertility
Understand the various medical hormonal approaches to infertility
Examine the various TCM patterns contributing to infertility
Detail herbal treatments for the various TCM patterns
Examine the various TCM treatments for threated miscarriage
Course Outline
0 hrs - 45 min
The physiology of infertility and Western hormonal approaches
45 min - 3 hrs
TCM patterns and treatment in infertility, including Irregular Menses, Amenorrhea, Heavy Uterine Bleeding, and Premenstrual Syndrome (PMS)
3 hrs - 4 hrs
TCM Protocols to Treat Threatened Miscarriage
Jake is a great teacher. Information is concise and useful.
Sara R. - United States
I thought this course was excellent for the amount of information given in a short time.
Kristine N. - United States
This is a well organized course that allows you to simply solve the problems for women. Couldn't be more to the point. Excellent reminder of how to use all the clasic formulaes in todays world of IVF, etc.
Kathy K. - Canada
I loved listening to Jake lecture. I enjoyed the course and felt it was very informative, easy to follow, and had great notes.
Linda L. - United States
Disclaimers:
Accessing Your Course
After checking out, your email address will be sent to Net of Knowledge securely and you will gain instant access to your course. If you do not have a Net of Knowledge account yet, one will be created for you automatically and you will receive an email with a link to set up your password. Log in to your account at netofknowledge.com and start learning!
Unlimited Access & CEUS
You will have unlimited access to this course for as long as it is on Net of Knowledge, so that you can keep reviewing and learning from it over the years. CEU requirements must be completed within 1 year from the purchase. During this time, you must view the training and complete any required documents to get your certificate. You must also print and save your certificate for your own records.
Cancellation Policy
Please note we do not offer refunds for our recorded online courses/webinars.
Note
This recording is available in an online format only; you will not receive a DVD or physical copy of the recording – it is only available to watch as a course to watch on the internet through your online account.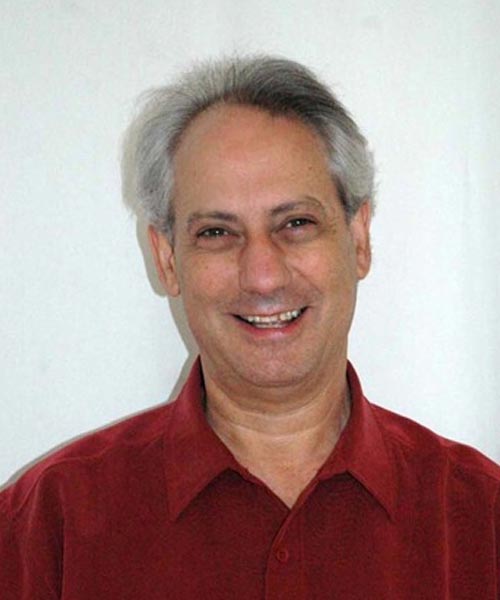 Jake Paul Fratkin, OMD, L.Ac., specializes in Chinese herbal medicine and Japanese acupuncture; a recipient of the Acupuncturist of the Year award, he maintains a private practice, teaches internationally, and is the author of several books on TCM and Ch
View full bio