Course Objectives
To help students gain familiarity with the Chinese art of facial diagnosis
To teach how to apply 5 element theory to understanding a person's physical appearance and how that reflects his/her personality traits
To use the wisdom of five element balancing to enhance how people work together
Course Outline
0 hrs - 1 hrs
Overview of traits of 5 elements in people, how it shows up in work habits and features.
1 hrs - 2 hrs
Recognition in style and facial features, ears, chins, eyebrows, jaws.
2 hrs - 3 hrs
Facial traits, eyes, noses, lips and how they are compared and analyzed in Chinese Facial Diagnosis.
3 hrs - 4 hrs
Tendencies of actions of people with different nostrils, cheekbones, purpose lines, facial structure
4 hrs - 5 hrs
Analysis of several famous leader's features, types of charisma/peach luck.
I absolutely love listening to Lillian's courses and I look forward to purchasing any future seminars. She keeps the audience engaged and thinking about all of the people in our lives and making sense of some of their behaviors.
Rachel M. - Canada
Fantastic course! Very insightful and practical information delivered in a fun way.
Amber B. - United States
I highly recommend this course this course to anyone who has ever looked at another person and wondered who they really are.
Susan G. - United States
Wonderful course. Definitely something all acupuncturists and business people could use.
Vincent H. - Canada
It was a very informative and sometimes rather amusing course! Every person I look at now tells me so much more about themselves than they can imagine. I really appreciate this added insight in clinic!
Rita W. - Canada
I love the face reading courses that I have taken. Very fascinating! So usable because everything is written on the face. So much to learn. It is a complete study on its own!
Gail M. - Canada
Disclaimers:
Accessing Your Course
After checking out, your email address will be sent to Net of Knowledge securely and you will gain instant access to your course. If you do not have a Net of Knowledge account yet, one will be created for you automatically and you will receive an email with a link to set up your password. Log in to your account at netofknowledge.com and start learning!
Unlimited Access & CEUS
You will have unlimited access to this course for as long as it is on Net of Knowledge, so that you can keep reviewing and learning from it over the years. CEU requirements must be completed within 1 year from the purchase. During this time, you must view the training and complete any required documents to get your certificate. You must also print and save your certificate for your own records.
Cancellation Policy
Please note we do not offer refunds for our recorded online courses/webinars.
Note
This recording is available in an online format only; you will not receive a DVD or physical copy of the recording – it is only available to watch as a course to watch on the internet through your online account.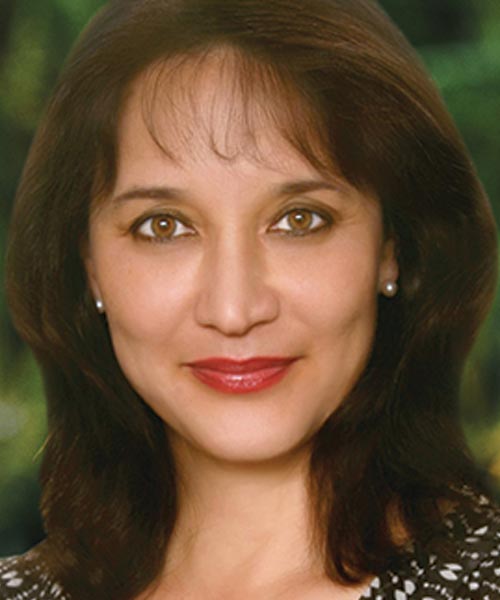 Taught by Lillian Bridges
An authority on Face Reading and Diagnosis, Lillian Bridges has been teaching for over 30 years on the topic, and is the founder of The Lotus Institute. She is a featured speaker worldwide.
View full bio