Course Objectives
Receive a clear definition, diagnosis and treatment plan for addiction
Acquire a TCM understanding of addiction that incorporates Western psychology & modern treatment
Create the foundation upon which to build long-term sobriety
Learn a language to collaborate with medical & mental health professionals
Integrate your unique skills into this non-denominational, plain-English approach.
Course Outline
0 hrs - 1 hrs
Lesson 1: Definitions: Alcoholic, Addict, Addicted Using the industry-standard definitions, we explore and clarify a client's perception of these terms to remove any barriers to treatment.
1 hrs - 2 hrs
Lesson 2: Definitions: Addiction Breaking down the Alchemist Recovery's definition of addiction, we go into detail as to how this directly relates to and draws from TCM.
2 hrs - 3 hrs
Lesson 3: Definitions: Medicine We identify your client's needs through their exploration of Medicine. Do they want a mental, spiritual, emotional or physical approach?
3 hrs - 4 hrs
Lesson 5: Definitions: Success We build upon the Foundation we've established in the first four Lessons by clarifying immediate and long-term goals. We then explain how TCM can help them achieve these, as well as all ongoing Success.
4 hrs - 5 hrs
Lesson 4: Definitions: Medicine-Part 2 We explore the ways to deliver the kind of Medicine our client wants for their addiction. How does TCM provide specific mental, spiritual, emotional and physical answers that our clients can understand?
Disclaimers:
Accessing Your Course
After checking out, your email address will be sent to Net of Knowledge securely and you will gain instant access to your course. If you do not have a Net of Knowledge account yet, one will be created for you automatically and you will receive an email with a link to set up your password. Log in to your account at netofknowledge.com and start learning!
Unlimited Access & CEUS
You will have unlimited access to this course for as long as it is on Net of Knowledge, so that you can keep reviewing and learning from it over the years. CEU requirements must be completed within 1 year from the purchase. During this time, you must view the training and complete any required documents to get your certificate. You must also print and save your certificate for your own records.
Cancellation Policy
Please note we do not offer refunds for our recorded online courses/webinars.
Note
This recording is available in an online format only; you will not receive a DVD or physical copy of the recording – it is only available to watch as a course to watch on the internet through your online account.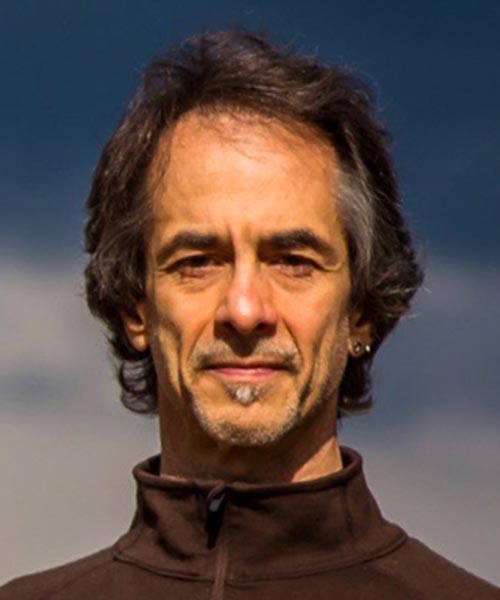 Randal Lyons has helped himself, and thousands of others, achieve sobriety using TCM for the past 27 years. He uses an online program to collaborate with TCM practitioners, medical & mental health professionals and businesses that need support for those struggling with addiction.
View full bio