Course Objectives
Understanding general concepts in pediatric mental/emotional disorders.
Understanding specific concepts regarding the 4 types of ADHD.
Understanding Specific Concepts regarding Autism from a TCM perspective.
Understanding basic treatment principles to guide herbal formula choices and choosing particular acupuncture points.
Course Outline
0 hrs - 30 min
Introduction, David Allen's biography, Introductory Concepts In Pediatric ADHD
30 min - 1 hrs
Introductory Concepts continued., Earth-Type ADHD (Inattentive Type)
1 hrs - 1.5 hrs
Introductory Concepts continued., Wood-Type ADHD (Hyperactivity Type)
1.5 hrs - 2 hrs
ADHD continuted, Heart and Water Types, Insubstantial Phlegm, Lingering Pathogens
2 hrs - 2.5 hrs
Autism, Specific Concepts Explaining Typical Presentations (Phlegm Veiling Heart, Wood/Earth Types, Internal Heat)
2.5 hrs - 3 hrs
Autism continued, Dietary Therapy, Autism Risk Factors
3 hrs - 3.5 hrs
Treatment Methods, Unique Challenges in Treating Children, Point Selection
3.5 hrs - 4 hrs
Treatment Methods continued, Herbal Formulas
David's course has highly practical information for treating ADHD and autistic children, including a very useful combination of TCM theory, TCM herbs and points, and western med. The clinical case studies are also quite helpful. I highly recommend this course!
Janet T. - United States
This course is a good introduction to the topic. It will give you the confidence to get your foot in the door with these types of patients.
Brian A. - United States of America
I am very happy I took this course as David is extremely knowledgeable and explained many concepts I had forgotten over the years.
Andrea H. - Canada
This course would be great for parents and other health care professionals to benefit from. Excellent insight. Thank You
Elizabeth O. - Canada
Disclaimers:
Accessing Your Course
After checking out, your email address will be sent to Net of Knowledge securely and you will gain instant access to your course. If you do not have a Net of Knowledge account yet, one will be created for you automatically and you will receive an email with a link to set up your password. Log in to your account at netofknowledge.com and start learning!
Unlimited Access & CEUS
You will have unlimited access to this course for as long as it is on Net of Knowledge, so that you can keep reviewing and learning from it over the years. CEU requirements must be completed within 1 year from the purchase. During this time, you must view the training and complete any required documents to get your certificate. You must also print and save your certificate for your own records.
Cancellation Policy
Please note we do not offer refunds for our recorded online courses/webinars.
Note
This recording is available in an online format only; you will not receive a DVD or physical copy of the recording – it is only available to watch as a course to watch on the internet through your online account.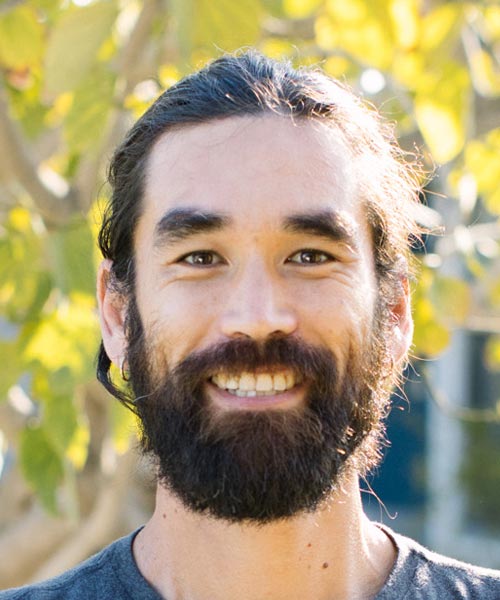 David Allen, L.Ac., DACM, specializes in TCM for pediatrics and is also a faculty member at Pacific College of Oriental Medicine.
View full bio