Course Objectives
Understand the classical foundations of Saam acupuncture
Understand the theoretical underpinnings from the Yi Jing, Su Wen, Five Phase and Six Conformation perspectives
Learn and apply the diagnostic parameters of the Saam system
Understand the clinical application of the counterbalanced organ pairs
Recognize mistreatment and reverse it
Course Outline
0 hrs - 1.5 hrs
Read Toby's article on The Classical Roots and Application of the Sa'am Acupuncture Tradition
1.5 hrs - 3.5 hrs
About the system, roots in the Yi Jing, Nei Jing, Five Phase and Six Conformation correspondences, organ excess presentations
3.5 hrs - 5.5 hrs
Organ excess presentations, considering excess and deficiency, correcting mistreatment, treatment strategies, clinical practicalities, needling considerations
5.5 hrs - 7.5 hrs
Why to only tonify in the beginning, four needle method, other needling considerations, the influence of needle gauge, using complexion to judge the correctness of treatment, correcting mistreatment, use of the back shu points to aid in diagnosis
7.5 hrs - 9 hrs
Recommendations for integrating into your practice, questions from day one, instructor clinical case studies and discussion
9 hrs - 10.5 hrs
Student case studies and discussion
10.5 hrs - 12 hrs
Further case studies and discussion
12 hrs - 13 hrs
Final questions, comments and closing
If you are looking for an effective tool in your clinical toolbox you need to take this course. I haven't tried this method yet, but I know. Couple of practitioners that solely rely on this method and get great clinical results!
Violette M. - United States of America
This course was truly well put together and has helped me yield amazing clinical results. It is clear, concise and Toby does an amazing job of conveying his mentor's teachings while clearly defining what is his own additional experience or opinion.
Kari G. - United States of America
Great, complete SA'AM course that gives you enough understanding to begin using it immediately in clinic. If you are curious about SA'AM this is definitely the place to start.
Leona M. - United States of America
Helpful introduction to SA'AM. Includes theory and demos. Usable in clinic quickly. Powerful addition to clinical options.
Catherine/Kitty B. - United States of America
This is not justa great introduction to this system— you'll be ready to treat patients successfully and be excited to learn more. RICH EXPERIENCE OF APPLIED CHINESE MEDICAL PHILOSOPHY.
Joselo G. - United States of America
Disclaimers:
Accessing Your Course
After checking out, your email address will be sent to Net of Knowledge securely and you will gain instant access to your course. If you do not have a Net of Knowledge account yet, one will be created for you automatically and you will receive an email with a link to set up your password. Log in to your account at netofknowledge.com and start learning!
Unlimited Access & CEUS
You will have unlimited access to this course for as long as it is on Net of Knowledge, so that you can keep reviewing and learning from it over the years. CEU requirements must be completed within 1 year from the purchase. During this time, you must view the training and complete any required documents to get your certificate. You must also print and save your certificate for your own records.
Cancellation Policy
Please note we do not offer refunds for our recorded online courses/webinars.
Note
This recording is available in an online format only; you will not receive a DVD or physical copy of the recording – it is only available to watch as a course to watch on the internet through your online account.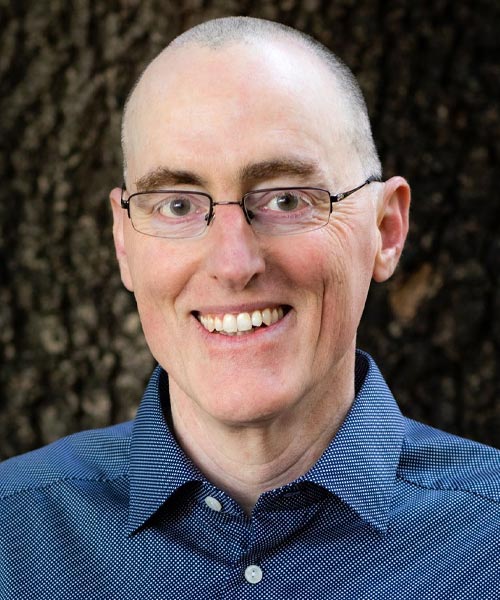 Toby began studying Chinese medicine in 1997 with a Korean monk trained in the Saam tradition. In 2016, he completed a PhD in Classical Chinese Medicine under the guidance of Daoist priest Jeffery Yuen. His current focus is on sharing his clinical experience with the Saam tradition.
View full bio