Course Objectives
Learn a quick and effective Shonishin treatment protocol to treat infants
Gain a deeper understanding of illness in infants
See a recorded demonstration on 2 babies
Be confident in delivering basic Shonishin treatment
Course Outline
0 hrs - 15 min
Shonishin background, yang excess, yin deficiency, herbs dosage and administration for children.
15 min - 30 min
Case 1 using Shoinishin and laser.
30 min - 1 hrs
Case 2, and question and answer segment.
I highly recommend Jake Fratkin's Shoneishin protocol course. The information given is easy to follow and take in.
Marcy L. - United States of America
Jake Fratkin's Shoneishin course was extremely useful and teaches the entirety of a simple universal Shoneishin protocol. He simplifies the tools required and the approach. I expect it will be very easy to apply in the clinic. Practical and thorough yet very simple.
Catherine H. - United States
It was fascinating to watch Dr Fratkin work with the babies. You can tell he has had a lot of experience with them and his easy manner is one we can all try to adopt.
Patricia B. - Canada
Wonderful to have such a skilled and experienced teacher of pediatrics share his wisdom working with children.
Heather P. - Canada
Gave me a great starting protocol when working with infants and toddlers. I was nervous to start working on that particular age group, but feel better and more confident.
Amy E. - United States of America
Dr Fratkin was efficient in presenting and added live cases so we could see the theory being applied. He offered a simple yet powerful tool we can add to our toolbox to help children. This was a very good use of my time. Thank you!
Shannon M. - United States of America
Excellent basic course. Madhuri. S USA
Madhuri S. - United States
Excellent, simple information to be used over and over in clinic.
Kathy K. - Canada
This course was hands-on and the information can be applied to all infants regardless of development or type of illness. Great course!
Rita W. - Canada
To the point, very easy effective method to add to your practice and help kids.
Sivan D. - United States
Great practical treatments for infants.
Michelle C. - Australia
Disclaimers:
Accessing Your Course
After checking out, your email address will be sent to Net of Knowledge securely and you will gain instant access to your course. If you do not have a Net of Knowledge account yet, one will be created for you automatically and you will receive an email with a link to set up your password. Log in to your account at netofknowledge.com and start learning!
Unlimited Access & CEUS
You will have unlimited access to this course for as long as it is on Net of Knowledge, so that you can keep reviewing and learning from it over the years. CEU requirements must be completed within 1 year from the purchase. During this time, you must view the training and complete any required documents to get your certificate. You must also print and save your certificate for your own records.
Cancellation Policy
Please note we do not offer refunds for our recorded online courses/webinars.
Note
This recording is available in an online format only; you will not receive a DVD or physical copy of the recording – it is only available to watch as a course to watch on the internet through your online account.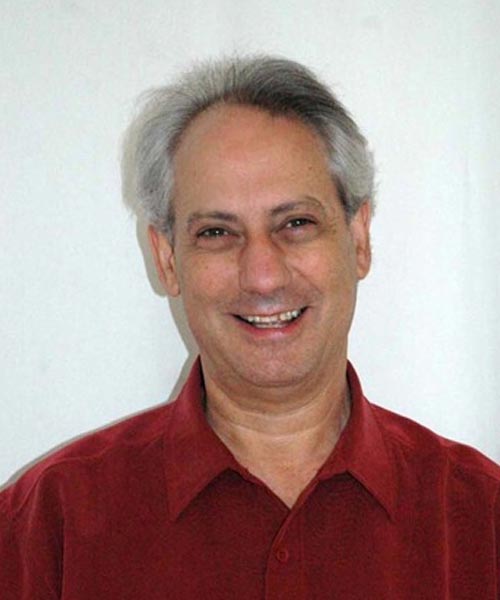 Jake Paul Fratkin, OMD, L.Ac., specializes in Chinese herbal medicine and Japanese acupuncture; a recipient of the Acupuncturist of the Year award, he maintains a private practice, teaches internationally, and is the author of several books on TCM and Chinese herbal formulas and products.
View full bio