Course Objectives
Understand the basics of how drugs and herbs interact
Identify the most common pharmacological reasons drugs and herbs interact
Create protocols to avoid interactions
Protect oneself from potential medico-legal issues arising form interactions
Course Outline
0 hrs - 15 min
Introduction
15 min - 1.25 hrs
Application of pharmacology principles to predicting drug-herb interactions
1.25 hrs - 2.25 hrs
Nine drugs to worry about when combined with Oriental medicine
2.25 hrs - 3 hrs
Ten herbs to worry about when combined with Oriental medicine
I really appreciate having a list of drugs and herbs that I can hold onto for reference whenever I am looking for potential herb/drug interaction red flags. This was a great introduction to basic safety considerations when deciding whether to introduce herbs to patients on these particular medications.
Catherine S. - United States of America
I found this course to be clear and concise and enlightening. I feel more confident now with prescribing herbs.
Donna B. - Canada
Was very interesting. Definitely understand why herbs and drugs interact now. Had a teacher who said "never worry about interactions because herbs and drugs use two different mechanisms and never cross paths". Glad I took the course.
Patricia L. - United States of America
I found this course interesting from start to finish. Even without a background in biochemistry, it was easy to understand and easy to follow.
Ruth W. - United States of America
Greg definitely has done his homework. Lot's of good information to share.
Gail M. - Canada
It was thorough and easy to understand.
Brian A. - United States of America
A good overall introduction to this large and important subject matter
Dwain D. - Canada
fantastic course, will really help you in deciding on a treatment plan.
William P. - Canada
Disclaimers:
Accessing Your Course
After checking out, your email address will be sent to Net of Knowledge securely and you will gain instant access to your course. If you do not have a Net of Knowledge account yet, one will be created for you automatically and you will receive an email with a link to set up your password. Log in to your account at netofknowledge.com and start learning!
Unlimited Access & CEUS
You will have unlimited access to this course for as long as it is on Net of Knowledge, so that you can keep reviewing and learning from it over the years. CEU requirements must be completed within 1 year from the purchase. During this time, you must view the training and complete any required documents to get your certificate. You must also print and save your certificate for your own records.
Cancellation Policy
Please note we do not offer refunds for our recorded online courses/webinars.
Note
This recording is available in an online format only; you will not receive a DVD or physical copy of the recording – it is only available to watch as a course to watch on the internet through your online account.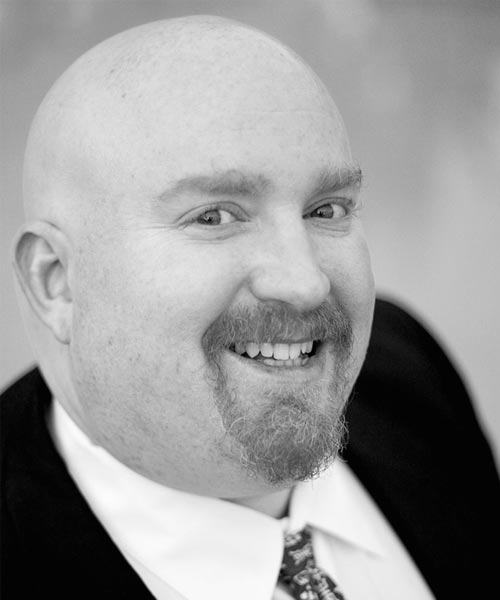 Dr. Greg Sperber is an author and also holds a Masters and Doctor of Acupuncture and Oriental Medicine from Pacific College of Oriental Medicine. He is a professor at PCOM and speaks internationally on TCM business and drug-herb interactions.
View full bio