Course Objectives
Understand common pre- conditions and causes contributing to eczema and psoriasis
Perform appropriate exams for diagnosing these conditions
Develop appropriate and effective treatment strategies
Properly document the diagnosis and treatment
Course Outline
June 25, 2023 - 9pm BST, 10pm CEST, 11pm IDT (3 hrs)
Introduction
Understand about Eczema and Psoriasis and how to treat them.
Summary and Q&A
Disclaimers:
Accessing Your Event
After checking out, your email address will be sent to Net of Knowledge securely and you will gain instant access to your event. If you do not have a Net of Knowledge account yet, one will be created for you automatically and you will receive an email with a link to set up your password. Log in to your account at netofknowledge.com and start learning!
Live Webinar
This event is a Live Webinar, and will be attended by online streaming.
Unlimited Access & CEUS
You will have unlimited access to the event recordings for as long as they are on Net of Knowledge, so that you can keep reviewing and learning from over the years. Live CEUs are only granted if you have attended the live session in full. If you miss part of the event, non-live CEUs may be made available, but are not guaranteed. Please check the course description to see whether this event provides non-live CEUs. If non-live CEUs are made available, their number will often be less than the live CEUs, as recordings are edited and trimmed. Non-live CEU requirements must be completed within 1 year from the purchase. During this time, you must view the training and complete any required documents to get your certificate. You must also print and save your certificate for your own records.
Cancellation Policy
Please note we do not offer refunds for our recorded online courses/webinars. If you missed your live event, you will be able to watch the recordings afterwards.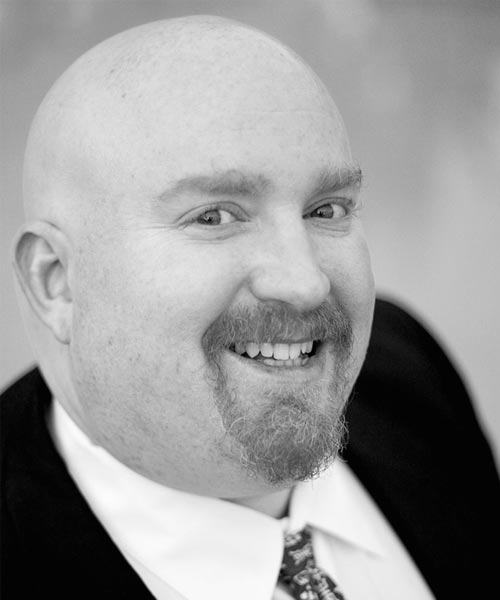 Dr. Greg Sperber is an author and also holds a Masters and Doctor of Acupuncture and Oriental Medicine from Pacific College of Oriental Medicine. He is a professor at PCOM and speaks internationally on TCM business and drug-herb interactions.
View full bio