Course Objectives
To be able to use soft lasers in the practice of Acupuncture and particularly useful for needle apprehensive patients.
To be able to learn different types of lasers, their wavelength and their output.
To be able to understand the characteristics of laser light.
Course Outline
June 24, 2023 - 5pm BST, 6pm CEST, 7pm IDT (1 hr)
What is soft laser, types of soft lasers, scientific approach and properties of laser light. What are different types of soft lasers.
How to utilize soft lasers in medical practice. How to calculate the correct dosage?
Exposure time with laser at each acupuncture points. Use of high-power laser.
Disclaimers:
Accessing Your Event
After checking out, your email address will be sent to Net of Knowledge securely and you will gain instant access to your event. If you do not have a Net of Knowledge account yet, one will be created for you automatically and you will receive an email with a link to set up your password. Log in to your account at netofknowledge.com and start learning!
Live Webinar
This event is a Live Webinar, and will be attended by online streaming.
Unlimited Access & CEUS
You will have unlimited access to the event recordings for as long as they are on Net of Knowledge, so that you can keep reviewing and learning from over the years. Live CEUs are only granted if you have attended the live session in full. If you miss part of the event, non-live CEUs may be made available, but are not guaranteed. Please check the course description to see whether this event provides non-live CEUs. If non-live CEUs are made available, their number will often be less than the live CEUs, as recordings are edited and trimmed. Non-live CEU requirements must be completed within 1 year from the purchase. During this time, you must view the training and complete any required documents to get your certificate. You must also print and save your certificate for your own records.
Cancellation Policy
Please note we do not offer refunds for our recorded online courses/webinars. If you missed your live event, you will be able to watch the recordings afterwards.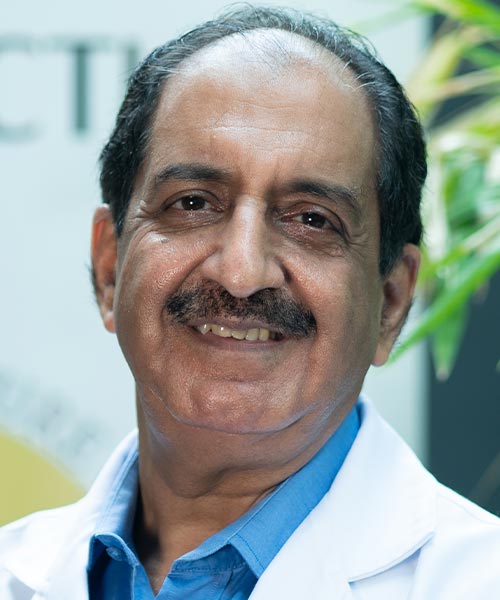 Dr Raman Kapur, MD medicine, Dipl. Acu. Beijing university, founder of Kapur Acupuncture Clinic and Institute of Acupuncture and Natural Medicine in New Delhi, is an internationally recognized Acupuncture practitioner, specializing in Pain management and Emotional health issues since 1982.
View full bio