Course Objectives
Understand why the Insurance companies refuse to indemnify 'Wi-Fi' Injury in the clinic workplace and elsewhere.
Identify the historical landmarks underpinning the formation of THERMAL-only EMF Safety Standards in different countries.
Be informed of the scientific and medical concerns surrounding the NON-THERMAL biological effects of EMF radiation.
Understand the current international disparities in EMF Safety Standards.
Obtain a template for clinic 'risk management' in terms of avoidance or mitigation strategies for minimising EMF exposure.
Course Outline
0 hrs - 15 min
There is a need for TCM practitioners to educate themselves on 'Wi-Fi Injury' due to the complete absence of Insurance available.
15 min - 30 min
The history of last century's Risk Assessment tools helps us to understand the erroneous THERMAL-only bias for EMF radiation thresholds.
30 min - 45 min
The Safety Standard variability, nation-to-nation, gives practitioners a further historical perspective on the current EMF Standards debate.
45 min - 1 hrs
Practitioners can recognise the obvious shortcomings of the THERMAL-ONLY approach.
1 hrs - 1.25 hrs
The importance of the National Toxicology Program Study needs to be understood for the undeniable NON-THERMAL considerations.
1.25 hrs - 1.5 hrs
A comparison of different nations shows a range of reactions to the growing Electro-Physiology research on the NON-THERMAL cellular effects.
1.5 hrs - 1.75 hrs
5G concerns need to be understood in the context of the aggregate burden of EMF radiation.
1.75 hrs - 2 hrs
Practitioners need to educate themselves on EMF avoidance and mitigation strategies for health and insurance reasons.
Disclaimers:
Accessing Your Course
After checking out, your email address will be sent to Net of Knowledge securely and you will gain instant access to your course. If you do not have a Net of Knowledge account yet, one will be created for you automatically and you will receive an email with a link to set up your password. Log in to your account at netofknowledge.com and start learning!
Unlimited Access & CEUS
You will have unlimited access to this course for as long as it is on Net of Knowledge, so that you can keep reviewing and learning from it over the years. CEU requirements must be completed within 1 year from the purchase. During this time, you must view the training and complete any required documents to get your certificate. You must also print and save your certificate for your own records.
Cancellation Policy
Please note we do not offer refunds for our recorded online courses/webinars.
Note
This recording is available in an online format only; you will not receive a DVD or physical copy of the recording – it is only available to watch as a course to watch on the internet through your online account.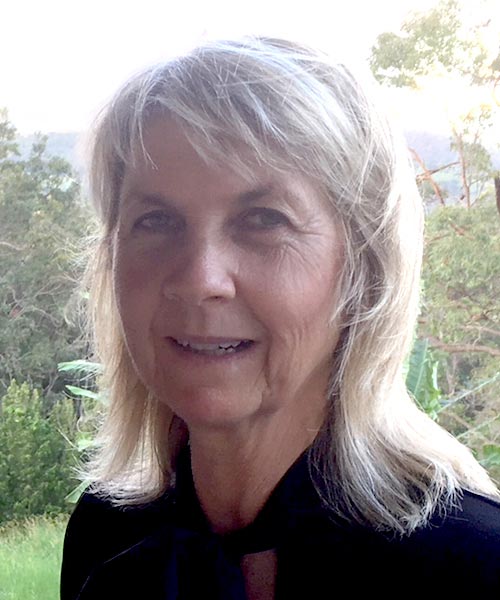 After learning a traditional style of Chinese Medicine, Sue Nelson B.A, B.TCM has been in continuous clinical practice in the Sunshine Coast hinterland for 3 decades. She uses an eclectic range of healing therapies and enjoys a country lifestyle. She has
View full bio