Course Objectives
Learn the modern and ancient history of Qigong.
Learn the modern science behind how the human energy system and Qigong works, along with peer-reviewed examples of health benefits.
Learn the internal body mechanics that make Qigong work effectively.
Learn the seated Red Dragon qigong meditation set for energy cultivation.
Learn the standing Red Dragon qigong meditation set to promote Qi movement throughout the body.
Course Outline
0 hrs - 15 min
Lecture 1: What are the scientifically researched benefits from a well-designed Qigong practice?
15 min - 30 min
Master Feng Dao De (馮道德) and the White Tiger System (白虎派) / Classical vs Modern Qigong Methods.
30 min - 1.5 hrs
Red Dragon Qigong: Body Mechanics and Breathing.
1.5 hrs - 1.75 hrs
Red Dragon Seated Energy Cultivation & Regulating the Emotional Mind.
1.75 hrs - 3.25 hrs
Red Dragon Standing Qigong Routine of Five Exercises to promote Qi Movement throughout the body.
3.25 hrs - 3.5 hrs
Advanced Training: Grand Circulation Qigong.
3.5 hrs - 3.75 hrs
Conclusion.
Disclaimers:
Accessing Your Course
After checking out, your email address will be sent to Net of Knowledge securely and you will gain instant access to your course. If you do not have a Net of Knowledge account yet, one will be created for you automatically and you will receive an email with a link to set up your password. Log in to your account at netofknowledge.com and start learning!
Unlimited Access & CEUS
You will have unlimited access to this course for as long as it is on Net of Knowledge, so that you can keep reviewing and learning from it over the years. CEU requirements must be completed within 1 year from the purchase. During this time, you must view the training and complete any required documents to get your certificate. You must also print and save your certificate for your own records.
Cancellation Policy
Please note we do not offer refunds for our recorded online courses/webinars.
Note
This recording is available in an online format only; you will not receive a DVD or physical copy of the recording – it is only available to watch as a course to watch on the internet through your online account.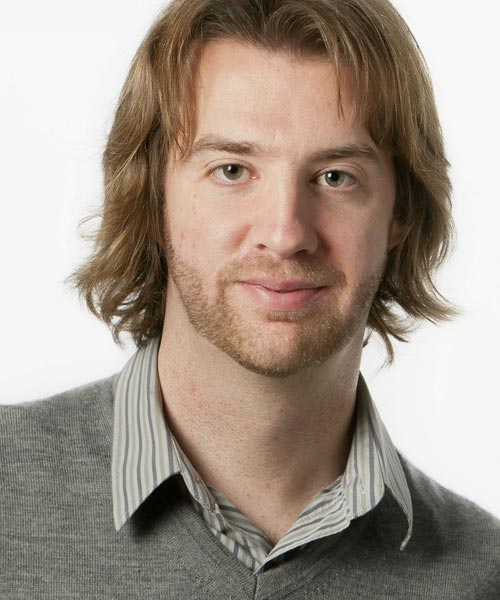 David Hastings Lloyd, R.Ac, R.TCMP, has been practicing and teaching Chinese Medicine and Qigong for over 20 years and has also authored several books on these topics.
View full bio