Course Objectives
Provide an overview of Blood Stasis in gynecology
Gain a deeper understanding of the various causes and manifestations of Blood Stasis
Cultivate an appreciation of how Blood Stasis is not isolated but connected to many different factors
Learn basic treatments for Blood Stasis including diet and herbal categories
Course Outline
0 hrs - 15 min
Introduction, Blood Stasis overview, qi and blood, TCM view of Blood Stasis, Essence, and Blood.
15 min - 30 min
Related facts about blood- menstrual blood, tracking bleeding for fertility, Blood Stasis patterns, causes of Blood Stasis, Qi stagnation.
30 min - 45 min
Causes of Blood Stasis (continued), lifestyle, birth control, vegetarianism, undersurface of the tongue, tongue examples and pictures.
45 min - 1 hrs
Diet, beneficial foods, cautions and contraindications of herbs, herbs used for Blood Stasis, categories, Hot/Cold, strength, location, and recorded questions.
The teacher is very knowledgeable. I liked this course a lot.
Andrea H. - Canada
great content applicable to daily clinic situations and delivered in a clear and practical way
Michelle C. - Australia
Excellent course overall. Very knowledgeable teacher.
Lisa R. - Canada
Important info for women to have a healthy life!
Gail M. - Canada
David Bray always brings interesting insights into the practice of Chinese medicine gynaecology.
Anthony M. - Canada
David Bray continues to provide great information and useful tidbits from his clinical experience. Great course!
Rita W. - Canada
Disclaimers:
Accessing Your Course
After checking out, your email address will be sent to Net of Knowledge securely and you will gain instant access to your course. If you do not have a Net of Knowledge account yet, one will be created for you automatically and you will receive an email with a link to set up your password. Log in to your account at netofknowledge.com and start learning!
Unlimited Access & CEUS
You will have unlimited access to this course for as long as it is on Net of Knowledge, so that you can keep reviewing and learning from it over the years. CEU requirements must be completed within 1 year from the purchase. During this time, you must view the training and complete any required documents to get your certificate. You must also print and save your certificate for your own records.
Cancellation Policy
Please note we do not offer refunds for our recorded online courses/webinars.
Note
This recording is available in an online format only; you will not receive a DVD or physical copy of the recording – it is only available to watch as a course to watch on the internet through your online account.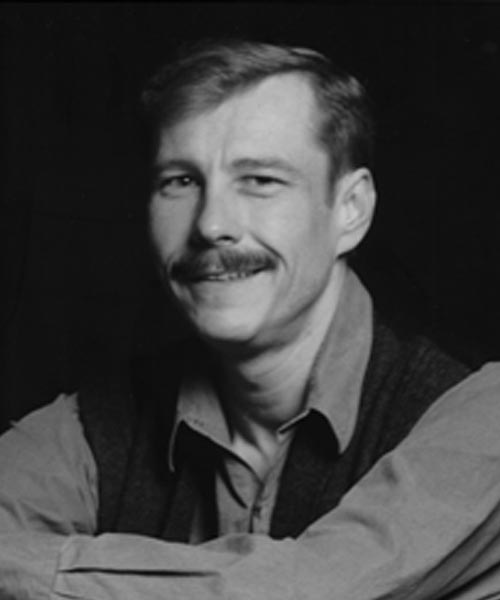 A specialist in TCM Gynecology, David Bray, R.Ac., R.TCMP, Dipl C.H. (NCCAOM), graduated from Guangzhou University of TCM and has been in practice for over 35 years.
View full bio