Course Objectives
Learn how to effectively prevent and treat patients with food and with simple and daily measures
Learn how to diagnose body types and which foods are suitable for regulation
Learn how we can integrate modern scientific nutrition with classical Chinese medicine for clinical use
Course Outline
0 hrs - 30 min
Introduction and definition of classical Chinese medicine
30 min - 1 hrs
Understanding Spleen/stomach from a modern perspective and the clinically relevant information
1 hrs - 1.5 hrs
Which information to trust, where research is one
1.5 hrs - 2.25 hrs
Taking animal foods, fats and salt as examples
2.25 hrs - 3 hrs
Methodology and responsibility; coffee, chocolate, tobacco etc
3 hrs - 4 hrs
Yinyang and Four types. Presentation of the system
4 hrs - 5 hrs
Principles of eating. Three basic plates of food proportions.
5 hrs - 5.25 hrs
The four body types - si xing .四型
5.25 hrs - 5.75 hrs
Metabolic syndrome and Chinese medicine
5.75 hrs - 6 hrs
Timeline of eating
6 hrs - 6.5 hrs
Patient cases and recipes
Peter presents an approach to diet therapy that is easy to understand and apply to patients.
Ceda J. - Australia
Disclaimers:
Accessing Your Course
After checking out, your email address will be sent to Net of Knowledge securely and you will gain instant access to your course. If you do not have a Net of Knowledge account yet, one will be created for you automatically and you will receive an email with a link to set up your password. Log in to your account at netofknowledge.com and start learning!
Unlimited Access & CEUS
You will have unlimited access to this course for as long as it is on Net of Knowledge, so that you can keep reviewing and learning from it over the years. CEU requirements must be completed within 1 year from the purchase. During this time, you must view the training and complete any required documents to get your certificate. You must also print and save your certificate for your own records.
Cancellation Policy
Please note we do not offer refunds for our recorded online courses/webinars.
Note
This recording is available in an online format only; you will not receive a DVD or physical copy of the recording – it is only available to watch as a course to watch on the internet through your online account.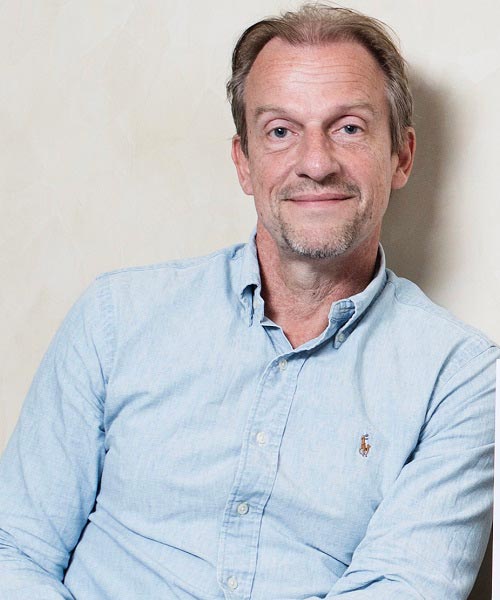 Peter Torssell works clinically and teaches Food as medicine and classical Chinese medicine with the motto "Take as much as possible into consideration and make it as simple as possible, and from that use simple and daily measures to get good results for an individual and empower the patient"
View full bio